Curbside Pick-up Available, Please call 530-934-7744 or Text 530-363-1201 when you arrive!
We Have Hand Sanitizer, Gloves, and Masks
You can add these to your curbside order pickup!
New In: Reusable 3-ply Cloth Masks Made in Texas.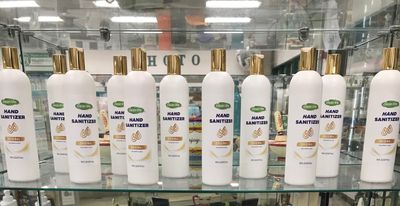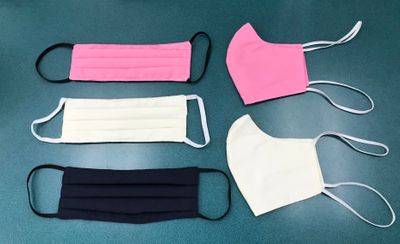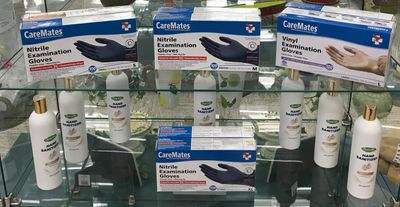 We fill new and existing prescriptions in-store, by phone, online, and with our mobile app.
Transfer your prescriptions to our pharmacy using our simple and secure online transfer form.
Visit us in store or get in touch with a member of our pharmacy staff. We're always happy to assist you.
Your Partners In Health
Every Customer Is Special In Their Own Way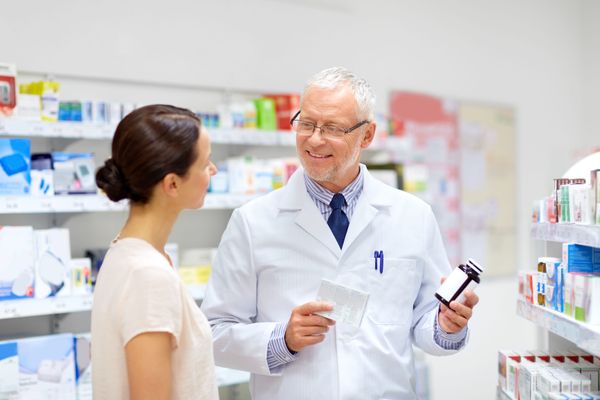 Our team strives to provide personalized customer service because our customers are loyal and they deserve it.
Willows Pharmacy has earned a 5 star rating because our customers have entrusted us with helping them to become compliant with their health goals. You can count on us being knowledgeable and friendly pharmacy professionals. We want you to feel welcome and comfortable as we help you to improve your health and to attain wellness.
Become a Pharmacy Insider
Subscribe to our newsletter for promotions, health news and savings
Download Our Free App.
Your health information in one place.

✓ Refill 24/7 »
✓ Set Reminders »
✓ Save on Medications »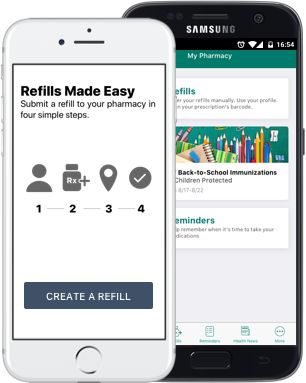 Kearra G.
"I've used Willows Pharmacy for many years. They are a pharmacy you can trust. The lead male pharmacist and his wife are very kind and professional. I highly recommend them."

Terri H.
"The staff has always been more than helpful! The pharmacist has gone above and beyond helping me get my mom's prescriptions in order."

Emily G.
"The pharmacy staff are always super courteous and helpful. I never have to wait more than a few minutes and my refills are always done on time. I've been with Willows Pharmacy for years."
Check out our weekly health news blog, or subscribe to our newsletter and receive updates on health articles, promotions, specials and much more.
We offer a wide variety of services including conventional prescription filling, compounding, medical equipment, medicare open enrollment and much more.

We'd Love To Hear From You
At Willows Pharmacy, we're committed to helping you live a healthier life. Our pharmacy staff would be happy to help you with any questions you may have.
Phone: 530-934-7744

Fax: 530-934-8450